Information Technology
Speed up your business
with our tools and experience
C.A.M. First Agency Kft. provides consulting services in the three main activities: computer programming, facilities management and information technologies; business management consulting services; public relations and communication activities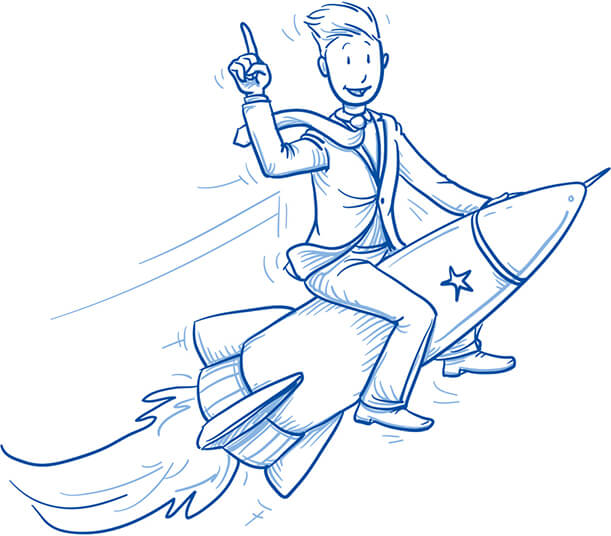 We leverage decades of industry experience and client commitment
to deliver solutions that work for your business and your people,
no matter the challenge
C.A.M. First Agency Kft. is a Budapest-based business consulting agency formed in 1995. We empowers business owners to take control of their business, before their business starts to control them.
Ready to grow?
Send us your contacts and we will get in touch with you shortly
to discuss your project
We are manage and protect your data according to EU GDPR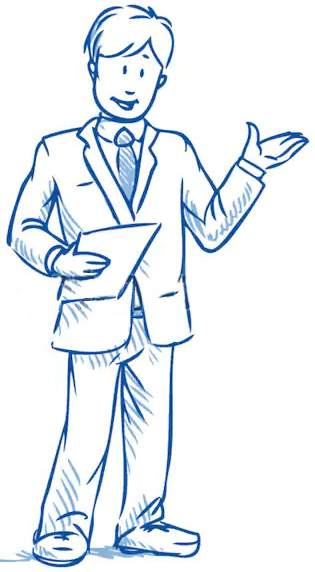 Computer programming, facilities management and information technologies
Writing, modifying, testing and supporting software;
Planning and designing computer systems that integrate computer hardware, software and communication technologies;
On-site management and operation of clients' computer systems and/or data processing facilities, as well as related support services.
Business management consulting services
Strategic management;
Financial, marketing, human resource;
Production;
Business process management;
Supply chain and other management consulting services.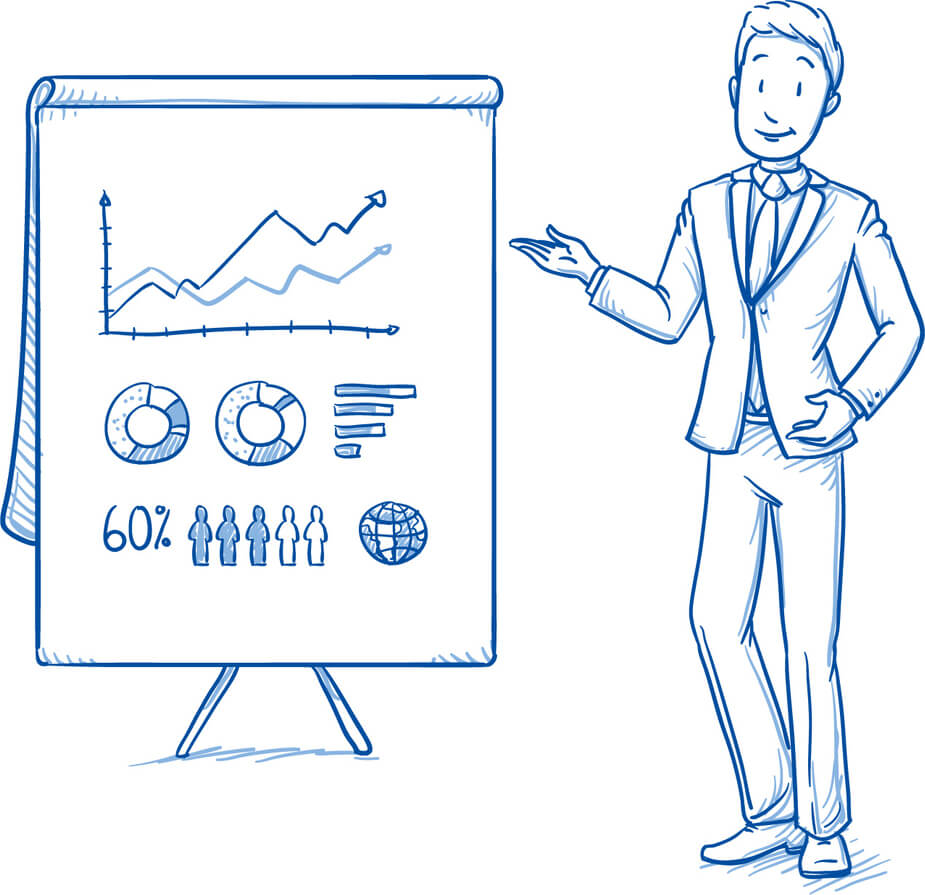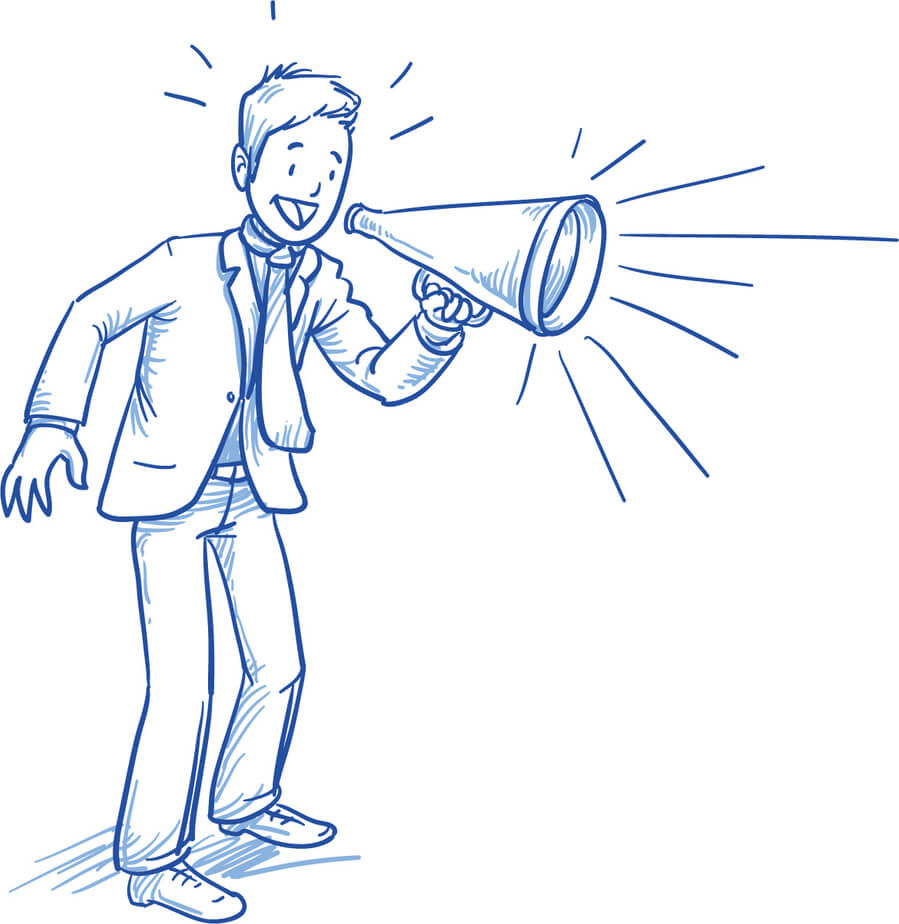 Public relations and communication activities, advertising services and other information service activities
External communications;
Internal communications;
Media relations;
Paid advertising;
Corporate social responsibility (CSR);
Corporate sponsorship;
Lobbying;
Promotion;
Publicity.

We believe that every business needs a digital marketing partner
who wants to invest the time to get to know that business.
We are a professional bunch and our clients really like us







We would love to hear about your project and ideas.
Fill out the form below and we'll get back in touch.